Sober Travel: What to Know Before You Go
Oh the Places You Can Go Without Alcohol
Looking for a last-minute summer getaway or planning a future trip that doesn't involve alcohol. Traveling can have its triggers, and while it used to be harder to find "dry" adventures in the booze-soaked travel industry, substance-free vacationing is actually a lot easier—and more fun—thanks to dry tour companies, new hotel beverage programs that involve zero booze, and more.
While sober travel seems to be all the buzz right now, it's not new—and it's not necessarily just for people in recovery. However, thanks to more people interested in alcohol-free vacation plans, there are a lot more companies offering sober services.
Special Agents
Sober Vacations International has been leading tours for individuals in 12-step programs since 1987. Meetings are worked into the itinerary as are meals and excursions. The company also offers once-a-year Sober Village, a retreat-like getaway that involves the takeover of an entire resort, where everyone in attendance is sober, and coffee, tea, juice, soda, water, and energy drinks replace all the alcohol at the bars and in the mini bars. Agendas include 12-step and Al-Anon meetings, workshops, yoga, trivia, and more.
Travel Sober also provides travel experiences for individuals in 12-step recovery programs, including their families and friends. Travel Sober offers lots of options—from domestic and international cruises to African safaris—fit for a range of budgets.
Hooked, founded in 2021, offers alcohol-free travel that's meant to inspire self-discovery through healthy hands-on experiences. From domestic destinations like Nashville to international adventures in Mexico, Canada, Tanzania, Morocco, and Iceland, Hooked provides daily itineraries for each of the places they explore.
We Love Lucid, a company based in the U.K. that started in 2019, encourages individuals to spend time in nature and connect with culture and others. Geared toward the solo sober traveler, We Love Lucid creates shorter itineraries for small groups to places in England and Spain that include activities like hiking, paddleboarding, windsurfing, yoga, cooking classes, and alcohol-free drink tastings.
Soul Bliss Journeys hosts wellness retreats for women in Bali. The Balance in Bali, Discovery in Recovery, Sober Sisterhood, and Sobriety Simplified retreats help sober women and those in recovery relax, connect, rejuvenate, and have fun without alcohol.
Sober Celebrations helps individuals in recovery travel without fear of relapsing by hosting a few trips each year to places all over the globe. Each vacation package includes keynote speakers, 12-step meetings, 24-hour fellowship, Al-Anon meetings, and excursions.
Choose Life Sober Adventures takes groups of like-minded individuals on booze-free, immersive getaways to places like Peru, Costa Rica, and Africa, where individuals hike, explore, visit museums, take cooking classes, and relax instead of consume alcohol.
Mixing in Mocktails
Besides tour operators, conventional hotels and resorts are now incorporating nonalcoholic beverage programs into their offerings.
Wynn Las Vegas launched a whole "Living Well" program earlier this year to promote health and wellness on vacation. Their Replenish program includes libations packed with healthful adaptogens, such as lion's mane, instead of booze.
At some Club Med locations, adults-only bars don't serve alcohol but instead mix up mocktails and fresh juices.
Hyatt's Zero Proof, Zero Judgement program, which it rolled out in several of its properties in 2021, uses alcohol-free spirit alternatives, mixers, and seasonal ingredients to create innovative drinks.
Additionally, Carnival and Norwegian cruise lines offer a full range of adult alcohol-free beverages aboard most ships.
Tips for Staying Sober While You Travel
While these companies and services support recovery, there are some things you should keep in mind when you head out of town. These considerations can ensure that you stay sober on vacation:
Plan, plan, plan.
Your choice of travel companions can be as important as your destination and activities. Don't vacation with the people that trigger substance use. Additionally, call ahead to the hotel and ask that they remove the alcohol from the minibar. Know when and how to leave a situation that challenges your sobriety and have your own key to the place you're staying.
Pack your sober toolkit.
Whatever you've made part of your daily routine in recovery should join you on vacation. Maybe that's a journal, a meditation book or app, a sober counter, a scented candle, or a cooler filled with alcohol-free beverages.
Stay active.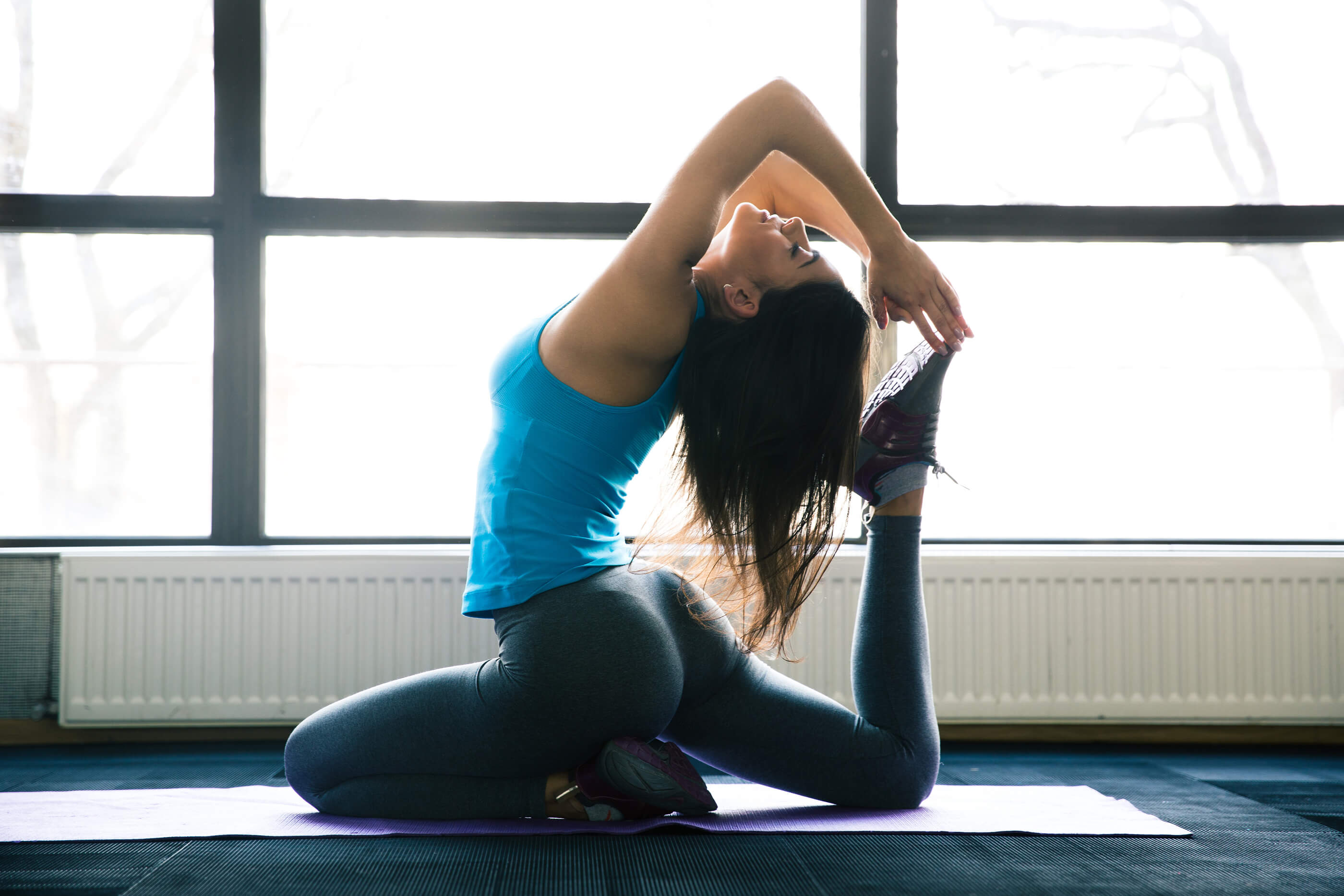 There are so many ways you can explore your destination without alcohol. Try kayaking, visit museums, book a walking or food tour, go snorkeling, rent a bicycle, attend a yoga or other exercise class, or pack a picnic and enjoy it in a park.
Pamper instead of party.
Instead of spending your money on a night out, treat yourself to a massage, steam room, or other spa service or do another self-care activity you enjoy.
Stay connected to your support system.
You can still attend mutual-help groups while away. Most large organizations have a worldwide presence, or there's always the option to attend a virtual meeting. Or maybe you schedule a call with your therapist or talk to an encouraging friend or family member at home.
The key to vacationing sober means making your recovery the first priority.
If you or a loved one are currently struggling with alcohol or drug misuse, American Addiction Centers (AAC) can help. Call , and speak to one of our knowledgeable and compassionate admissions navigators, who can listen to your story, answer your questions, explain your treatment options, and help you begin your recovery journey.